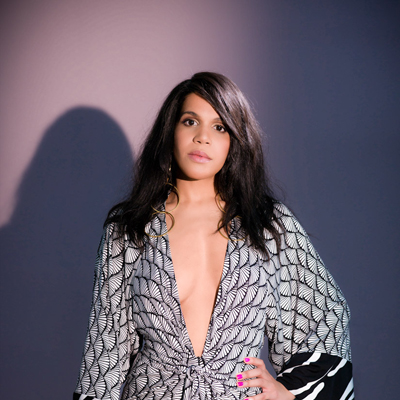 Hi, my name is Omatu, I'm half from Austria and half from Nigeria.
Imaatu means Omatu, pronounced in another Nigerian Igbo dialect.
The peculiarity of my designs is to break the commercial style of the 'business look' or the 'expected evening dresscode' with my unique cuts, and colourful fabric combinations, without restricting the wearability and reducing comfort.
Cheers,
Omatu
Imaatu is an experience in every way, shape and form.
Omatu celebrates women globally and empowers them through her creations to emphasise their feminine charms.
Her designs radiate joie de vivre and self-confidence through colourful fabrics, with great importance to unique cuts that do not limit the wearability of each piece.

Represented in Los Angeles, New York and Lagos, celebrities and HNWI were drawn to the contemporary fashion brand.

Imaatu stands for quality, and high-end fashion.
All items are made from natural fibers, different types of silk, viscose and viscose jersey in particular.